momo
rated this place and said
I love 52teas so much. When I look at my spreadsheet of tea, there is just so many of them and I can't bring myself to count.
For my birthday, I got myself a 3 month tea of the month subscription, since I think there was 15% off orders of $50 or more on my birthday…being Black Friday. I wish I had the money to continue it because I always want everything 52teas has to offer, and the subscription does save you money but then you have the added risk of getting something you may not like. Though, with Steepster, it's easy to swap with people for something you would like!
I would get my month's worth of teas within 2 days of the last tea of the week's posting. That was always a pretty awesome surprise.
While occasionally the teas can be a miss, you have to give Frank credit for trying such unique flavors, even if they're not your cup of tea (ha ha). Some things are right up my alley and others I did not like so much, but man, were they awesome ideas.
Buying outside a subscription, which I did for months previously, works out just fine too, especially with shipping included.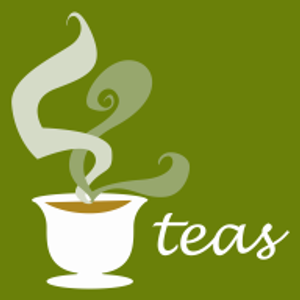 Photo submitted by
Southern Boy Teas
1650 S Georgetown Suite 270
Wichita, Kansas