I am in love! 52teas has been a tea roller coaster adventure! Every week of the year, they release a brand new, limited edition, completely original tea blend.
The blends are unique and delicious, and the Weekly Subscription is very cool. At only $9/week, you get the tea shipped directly to your door. That's like one trip to Starbucks, but instead I get a month's worth of tea! (Well, two ounces of tea takes me a month to drink).
I've shopped around for monthly tea subscriptions, and most are vastly overpriced. 52teas is just right. Plus, you can choose to have the tea shipped to you on a weekly basis instead of monthly! Talk about convenient!
I've liked the vast majority of the blends I've received. Only a few have been misses in terms of my personal preference for flavors or tea bases. But this is a high quality company that turns out a great product week after week.
No other tea companies come close to matching the extreme level of excitement I get when ripping open a package from 52teas! What will next week bring? :)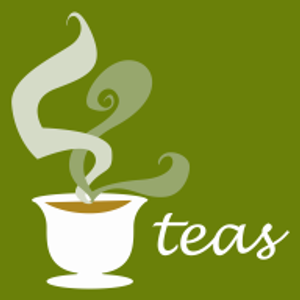 Photo submitted by
Southern Boy Teas
1650 S Georgetown Suite 270
Wichita, Kansas