52Teas is my favorite tea company. Why? Because they create a new flavor every week. As a former tea purveyor, I find that fascinating that one could come up with so many flavors and flavor them so well.
That doesn't mean that every one of them are winners (they can't all be my favorite), but, it does mean that it is likely that you'll find something you'll enjoy. I've liked more than I've disliked.
The shipping may not be as fast as some other companies, but it is FREE and I'd rather save a few bucks on shipping and wait a while longer than get immediate shipping and pay for it. And I have known instances where when one is in a hurry, Frank will do what he can to get the order to the customer as quickly as possible.
All of that aside, something else that means a lot to me is Frank's (owner/operator of 52Teas, aka the Willy Wonka of Teas, aka the Chief Zoomdweebie) online presence. I can email him and usually the response time is pretty close to immediate. I am treated like a friend, and not some random customer. I have a great appreciation for that, because regardless of how tempting the flavor combinations might be, if the service was bad, I wouldn't keep shopping with 52Teas.
By the way, I highly recommend the subscription service! It rocks!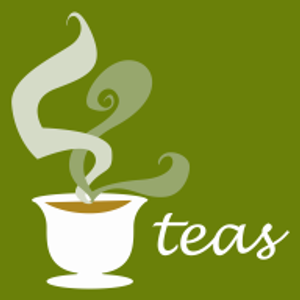 Photo submitted by
Southern Boy Teas
1650 S Georgetown Suite 270
Wichita, Kansas