Pierre
rated this place and said
This was my second day discovering San Francisco with a couple of friends and when I realized that our tour bus was going to pass by several blocks from Samovar Tea Lounge I convinced them that it was a good time for a Tea break.
We all enjoyed our break from the city tour. We found peace, amazing teas and very knowledgeable and friendly waiters that helped us feel as if time stood still and we just entered a peaceful haven of paradise.
We even had a Tarot card reading and was able to buy the transparent Tea pots I was looking for.
Samovar Tea Lounge - Zen Valley Edit
| | |
| --- | --- |
| Type | Restaurant |
| Style | Asian |
| Serves | Chai, Iced, Loose-leaf |
| Food | Pastries, Sandwiches, Full menu, Snacks |
| Features | Afternoon tea, Tea ceremony, Tastings |
| Good For | Groups, Dates, Meetings |
This place has closed :(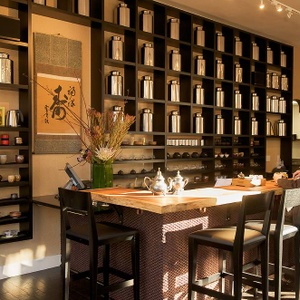 Photo submitted by
GregSqueeb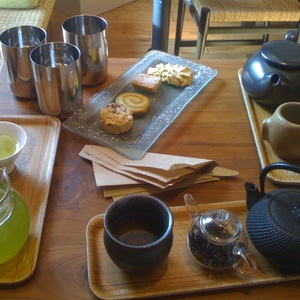 Photo submitted by
Pierre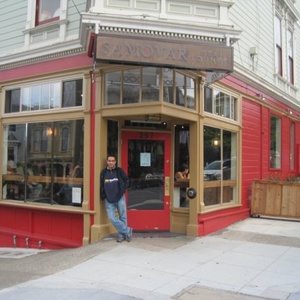 Photo submitted by
Pierre
297 Page Street
San Francisco, California
(415) 861-0303‎