This is a long overdue review. I first placed an order from Butiki Teas when they released a special deal for Black Friday/Cyber Monday. It was something like buy $40 of tea and get an additional $20 of tea for free. I couldn't resist!
Even with the crazy amount of orders Stacy must have received, she packaged my teas in four days and then shipping took three days. That's pretty fast considering it was the busiest shopping weekend of the year! The second time I placed an order, it took two days to package everything and two more days to arrive at my door. I was quite pleased!
With both orders, everything was packaged very nicely and arrived safe and sound. Each tea has detailed steeping instructions right on the label. My only complaint is that the bags the teas come in aren't airtight. You just fold over the top and secure it with a wire clip similar to a twist-tie. I definitely prefer airtight, re-sealable packaging.
But on to the teas themselves…Wow! I'm so impressed with Butiki Teas! I've tried sixteen of their teas to date. The lowest rating was 72. The average rating was 86. Six teas have scored in the 90s, and one tea even got a 100! Every tea I have tried is of the highest quality. She also has some very unique teas and blends that I haven't come across anywhere else.
Since discovering Butiki Teas, I've scored some seriously delicious teas! I have a few new favorites and one that I simply cannot live without: Almond Indulgence. YUM! Go get some Butiki Teas right now. Seriously, you will not be disappointed. Flavored or unflavored. White, green, black, or oolong. They're all amazing!!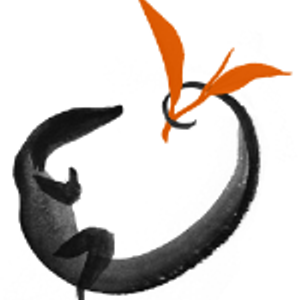 Photo submitted by
Butiki Teas
Hamilton
Hamilton Township, New Jersey
609-346-4283