ALDI Food Market
241 New Lancaster Road
Leominster, MA 01453
www.ALDI.us
Store hours: Mon-Sat 9:00 am until 8:00 pm
Sunday 10:00 am until 7:00 pm
A review of ALDI's Food Market
We found out about this market from another customer while we were grocery shopping at Market Basket; she suggested we try ALDI's which had just opened in Leominster, MA
ALDI's prices are low and the store seems to have a selected brand and not the usual name brand seen at stores like Market Basket. ALDI's is more like a warehouse and not necessarily family oriented. You have to bring your own bags or buy their bags for 10 cents each and you must bag your own grocery.
You get a cart that you pay for with a quarter, which is returned when you put the carriage back. So you don't end up with the carriage you began with because when in line it is given to the customer in front of you and insisting on using the one you have is muted. It is business as yet it is personal. Not personable.
This week they had boxes of green tea and green tea with Ginseng and lemon; as well as Orange Pekoe Teas. This is not a store that I would recommend since I would not use it of mine own choosing. I don't think they are nice. Nice is a character trait and nothing to do with having a sound business and good practice.
ALDI Food Market Edit
| | |
| --- | --- |
| Type | Tea Shop |
| Style | Other |
| Serves | Bagged, Iced |
| Food | Snacks, Sandwiches, Pastries |
Hours
Mon

–

Sat
9:00

AM

–

8:00

PM

Sunday
10:00

AM

–

7:00

PM
Have more info about this place? Add It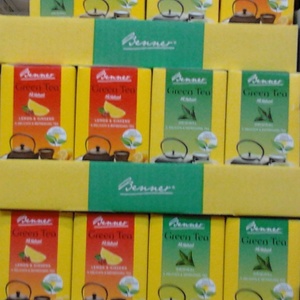 Photo submitted by
ms.aineecbeland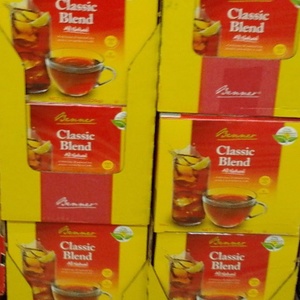 Photo submitted by
ms.aineecbeland
241 New Lancaster Road
Leominster, MA