momo
rated this place and said
I have never been so irritated by making an order. I ordered from 6 different companies over Black Friday weekend, including an Etsy shop that sells tea. I received all these orders before my order from Art of Tea shipped. In fact, an order I made the SAME day with Teavivre, IN CHINA, was delivered the day after this one finally was shipped.
When I finally said something about it on their Facebook page on the 7th, this was the first time they bothered to let anyone know they were taking far longer than 3-5 business days. I did not appreciate their pathetic customers who said this was okay because "I got my order yesterday!" YOU DON'T COUNT.
To make up for it? Nothing. Not a single bonus sample or anything in my order. All I got was that Facebook apology.
It took two weeks to get my order. And it will be a long, long time, if ever, that I order from this company again.
Why? Instead of just admitting to having a ton of orders, they also went with the hand blending BS when there are photos are their Facebook page that show how that isn't happening.
So they can keep the snooty customers they have, I'm sure they'll do fine without me.
Art of Tea - online Edit
| | |
| --- | --- |
| Serves | Chai, Iced, Loose-leaf, Bagged |
Have more info about this place? Add It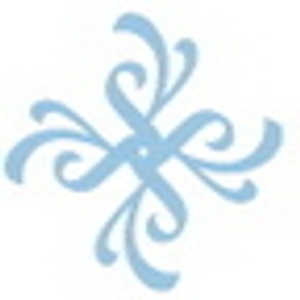 Photo submitted by
SimpliciTEA
123 main street
Santa Cruz, California
1-877-268-8327