My first orders of quality tea came from Upton. Have ordered from them multiple times without issue. Their customer service emailed me to offer to combine two orders I placed on the same day to save on shipping (nice). They are still my go-to for Indian Assams & Darjeelings and Sri Lankan Ceylons. They ship fast (most times same-day), have a reasonable flat-rate option, and can get a package to Florida in two days (except around Christmas, which isn't their fault).
I agree that their web site interface seems clunky at first, but I got used to it without much trouble. They have a running series, "Reversals of Fortune in the Tea Industry", which makes for fascinating reading and past issues are available on their site.
Worth a look if you've never visited.
Upton Tea Imports - Online Edit
| | |
| --- | --- |
| Type | Tea Shop |
| Style | Other |
| Serves | Loose-leaf |
Have more info about this place? Add It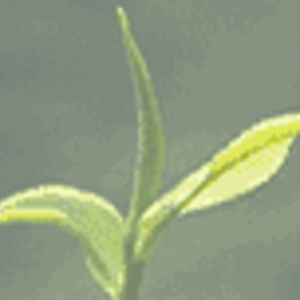 Photo submitted by
SimplyJenW
100 Jeffrey Ave Ste 1 01746
Holliston, Massachusetts