CHEF GREGG IS THE MAN.
I don't care how full you are. Order the scones.
They come with fresh devonshire cream made in-house, lemon curd, and typically some form of preserve or another. It's glorious.
Did I mention that they carrie some 45+ varieties of Rishi Tea?
Go here. It's one of Milwaukee better kept secrets. And be sure to check out the greenhouse on the roof before you leave. (There's an elevator, so all is wheelchair accessible!)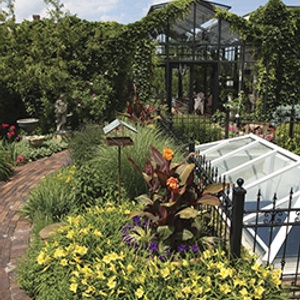 Photo submitted by
Oh Cha!
2107 E. Capitol Dr.
Shorewood, Wisconsin
(414) 963-9510